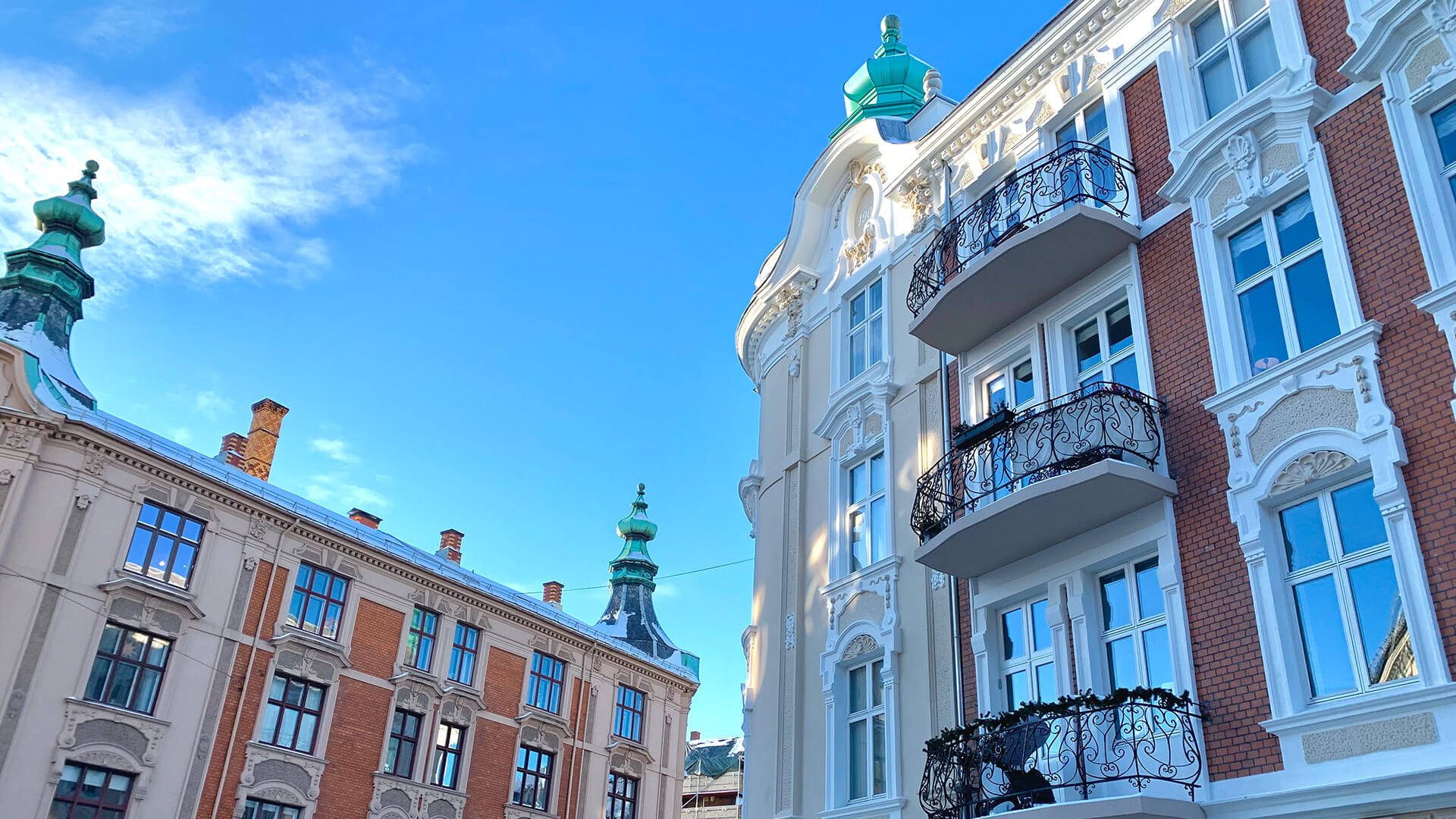 Our house – Your home!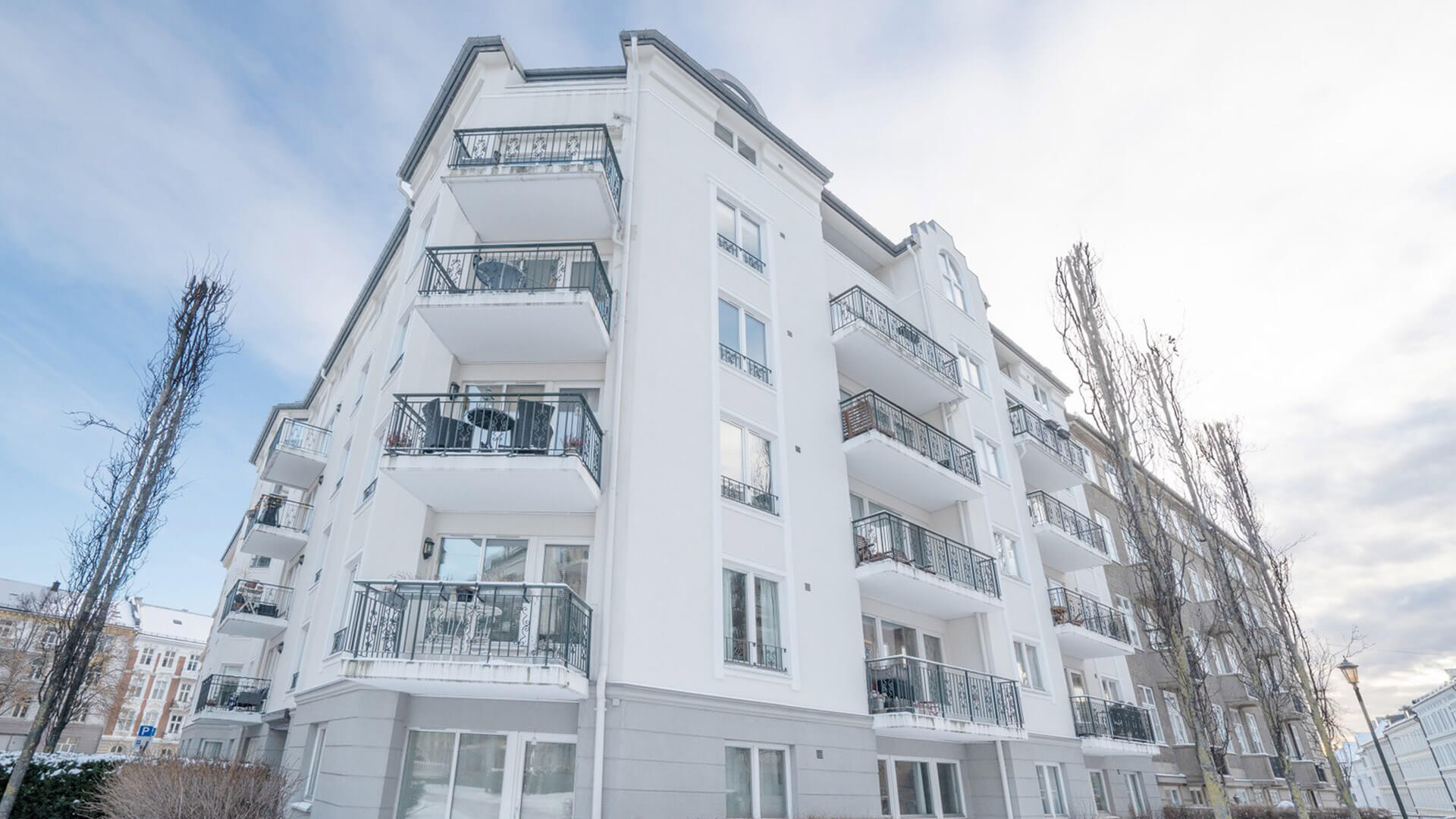 Our main goal is to create a good living environment for our tenants.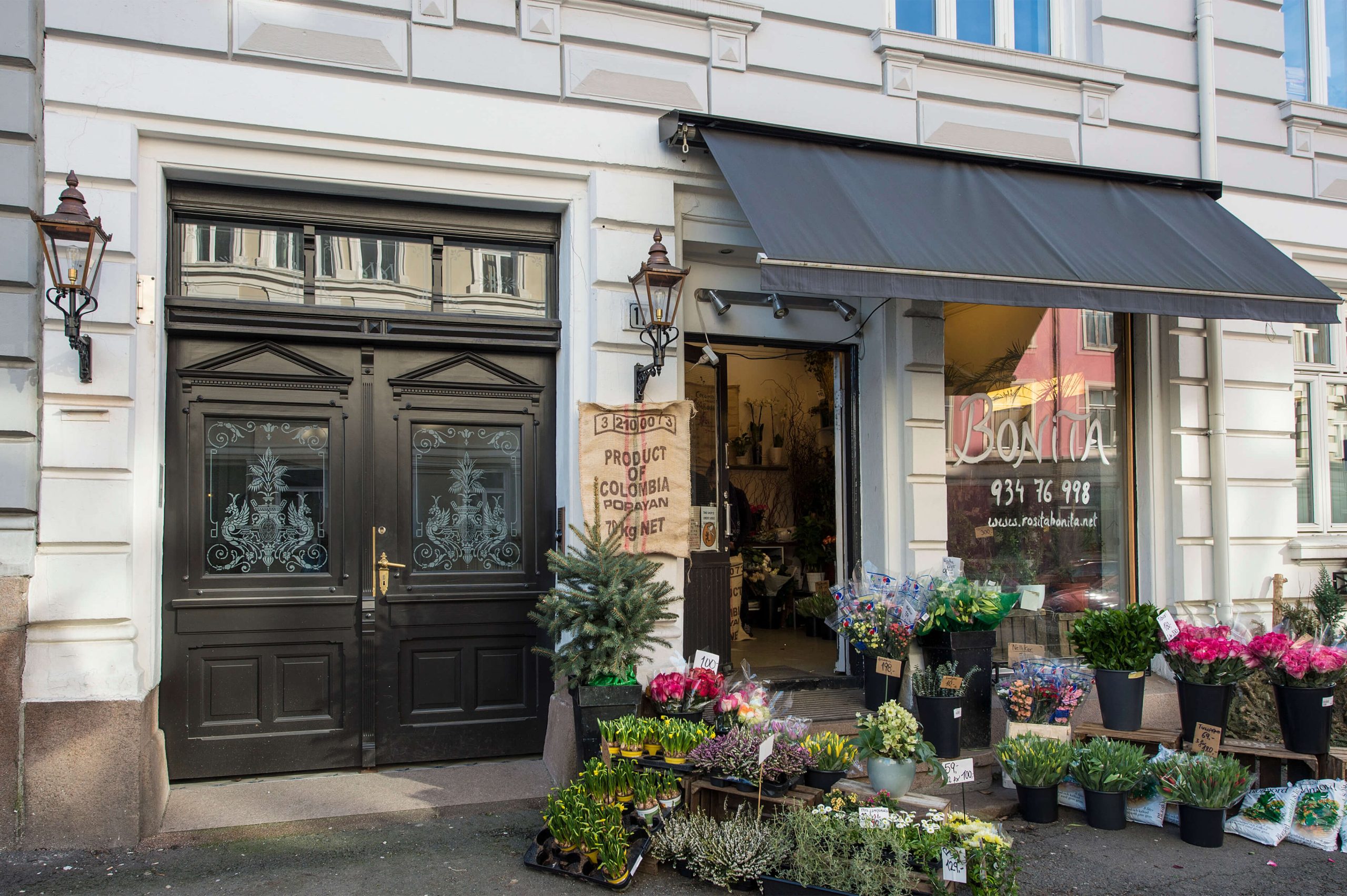 Our fantastic apartment building in Frogner!
A trustworthy and professional landlord
Emem Eiendom is a family owned property company which lets and manages our own portfolio. Our portfolio comprises high standard apartments in the areas of Majorstuen, Frogner, Vika and Tjuvholmen.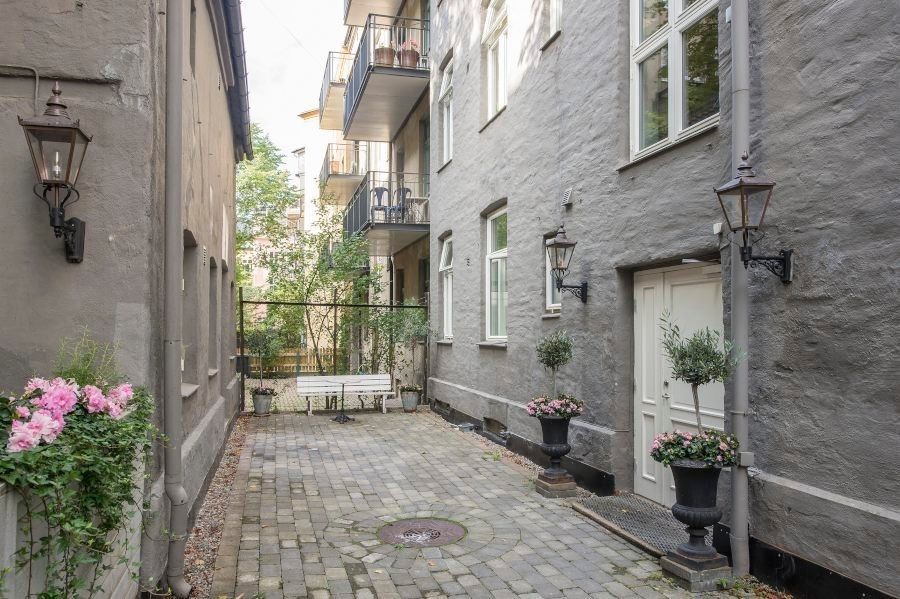 We are here for you
Emem Eiendom is a dedicated and professional company with a strong focus on making our tenants feel well taken care of. You can trust that every agreement will be fulfilled correctly and accurately, with an emphasis on personal and good service.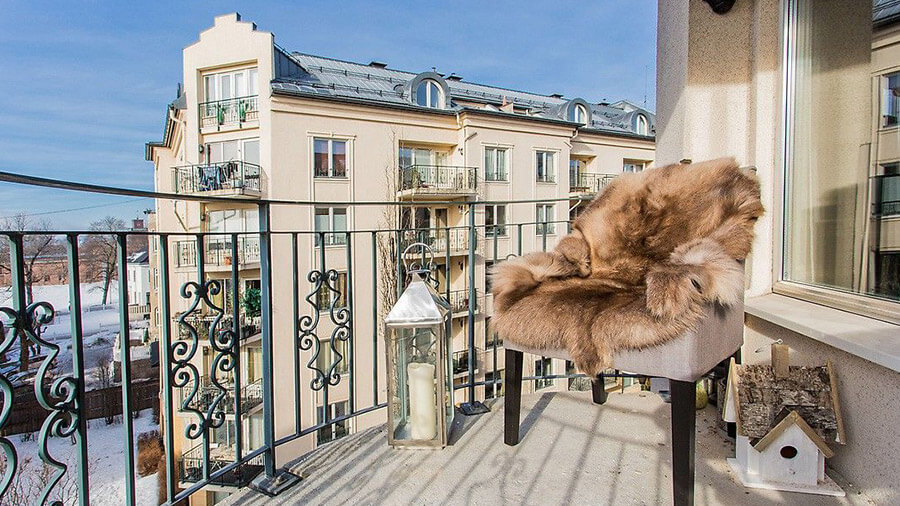 For those who wish to live well
Our apartments and commercial properties are situated in central Oslo west near public transport, shops, and cafés. We have our own administration which manages all rental relationships and provides janitor services and maintenance for all our apartments. We focus on maintaining a high standard. Our apartments are attractively situated on upper storeys, and many of the apartment buildings have elevators. We also let garage spaces in underground garage facilities. Most of these are in facilities underneath the apartments that we let.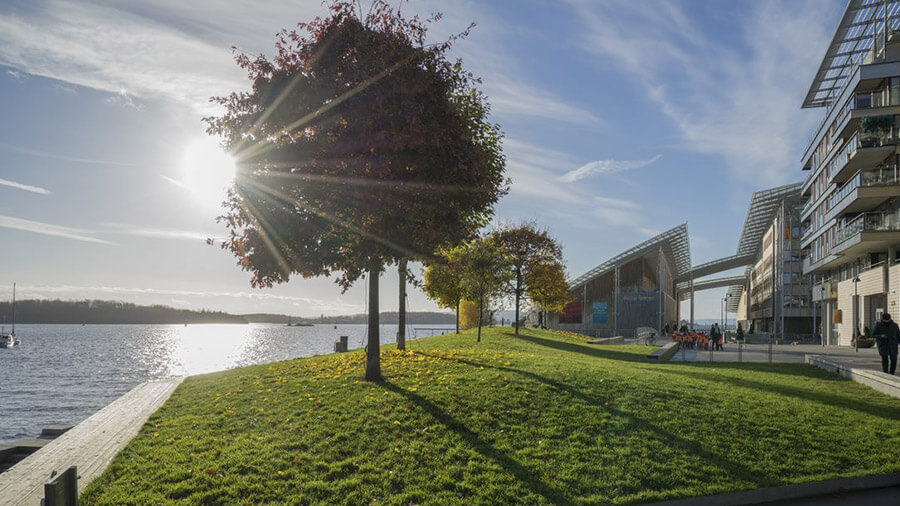 This is Emem Eiendom
Emem Eiendom AS was established in 2005. Our business is managing and letting our own property portfolio. We offer apartments, commercial properties, and garage spaces in Oslo west. Our administration manages all aspects of the rental relationship, such as maintaining all our apartments, janitor services, cleaning, etc.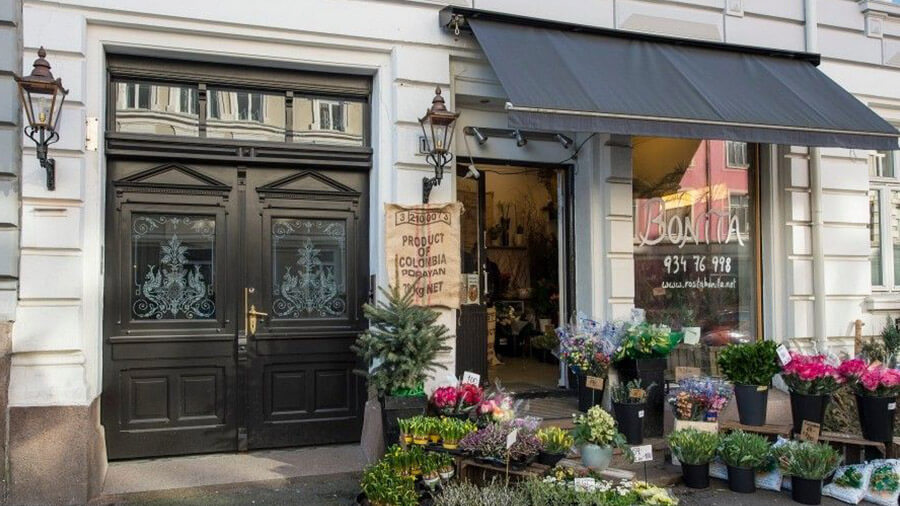 Would you like to rent from us?
We want long-term, tidy, and predictable rental relationships. We emphasise maintaining a high standard and we have good routines for daily management. We are accessible property managers.